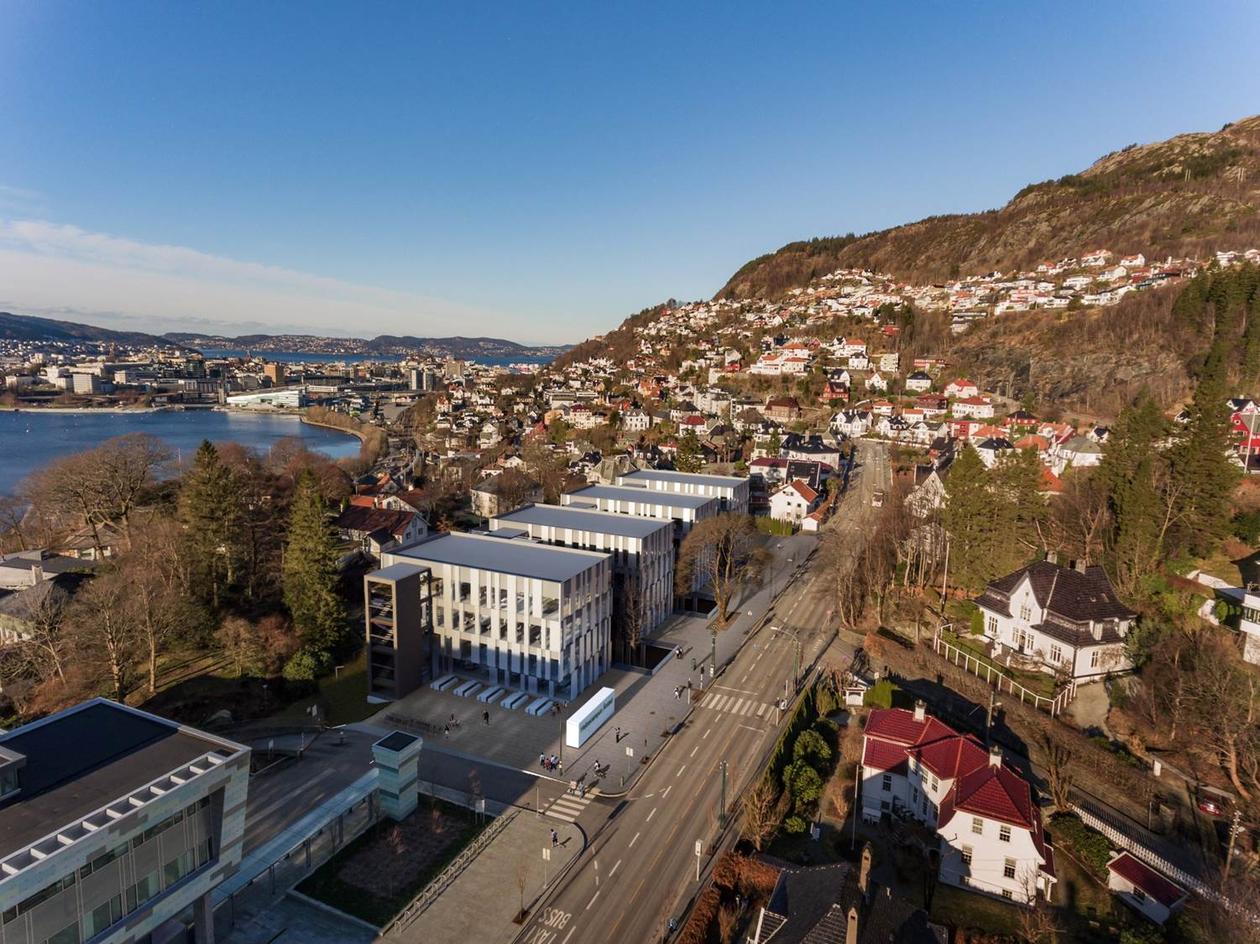 ---
---
---
---
---
---
---
fra På Høyden 4.6.2019 Redda raudlista måse med lift – men fekk millionsmell grunna japansk ugras
Det er ikkje berre enkelt å vere ansvarleg byggherre for nye Alrek helseklynge.
VID går inn i helseklyngen  fra På Høyden 13.5.2019
---
IGS medlemer i Alrek faggrupper:
Faggruppe for registre (Tone Bjørge, leder)
Faggruppe for innovasjon og e-helse (Bettina Husebø, medlem)
Faggruppe for læring og mestring (Ane Johannessen, medlem)
Forkostseminarer & Faglig forum (Reidun Kjome, leder)
---
Fellesarealer i Alrek: 20181107_Alrek_Utkast fellessoner kontoretasjer
Revidert beslutningsunderlag IGS 20181107_Revidert beslutningsunderlag IGS
Forslag til innredning fellessoner 20181107_Alrek_Utkast innredning fellessoner
---
---
Helsecampus Årstadvollen skifter navn til Alrek helseklynge (Alrek Health Cluster). Les vedtaket her. 
---
Video fra 2017: Slik blir helseklyngens nybygg i Årstadveien 17
---
The University of Bergen is working to establish several Knowledge Clusters, where researchers can engage in cross-disciplinary activity with complex challenges in areas where the University has international renown. The Clusters will facilitate Collaborations between the university and external partners. One of these is the new Health Cluster being built on Åstadvollen. Currently information about cluster activity is only available in Norwegian.
Les om Helsecampus Årstadvollen: Kunnskapsklynge Helse
Opplev en virtuell omvisning i nybygget i Årstadveien 17 som skal huse den nye helseklyngen i Bergen.